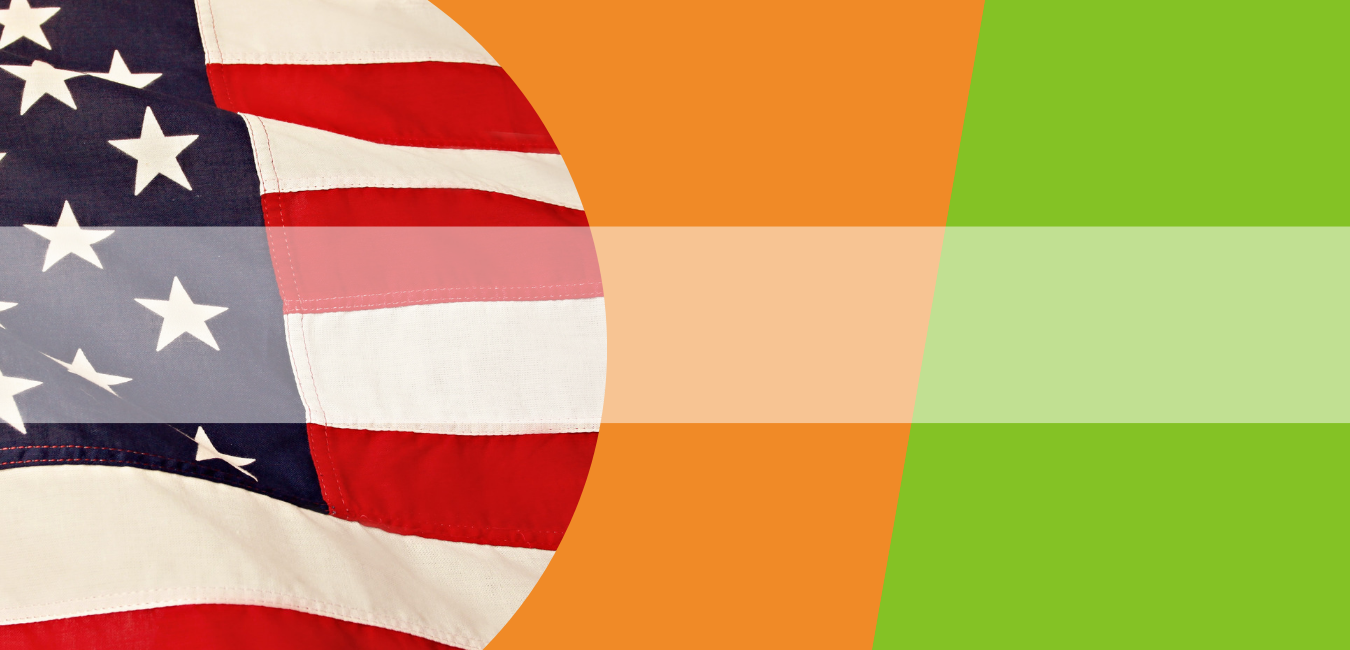 Military & 1st Responders
25% Off - Mondays
Every Monday - All Day!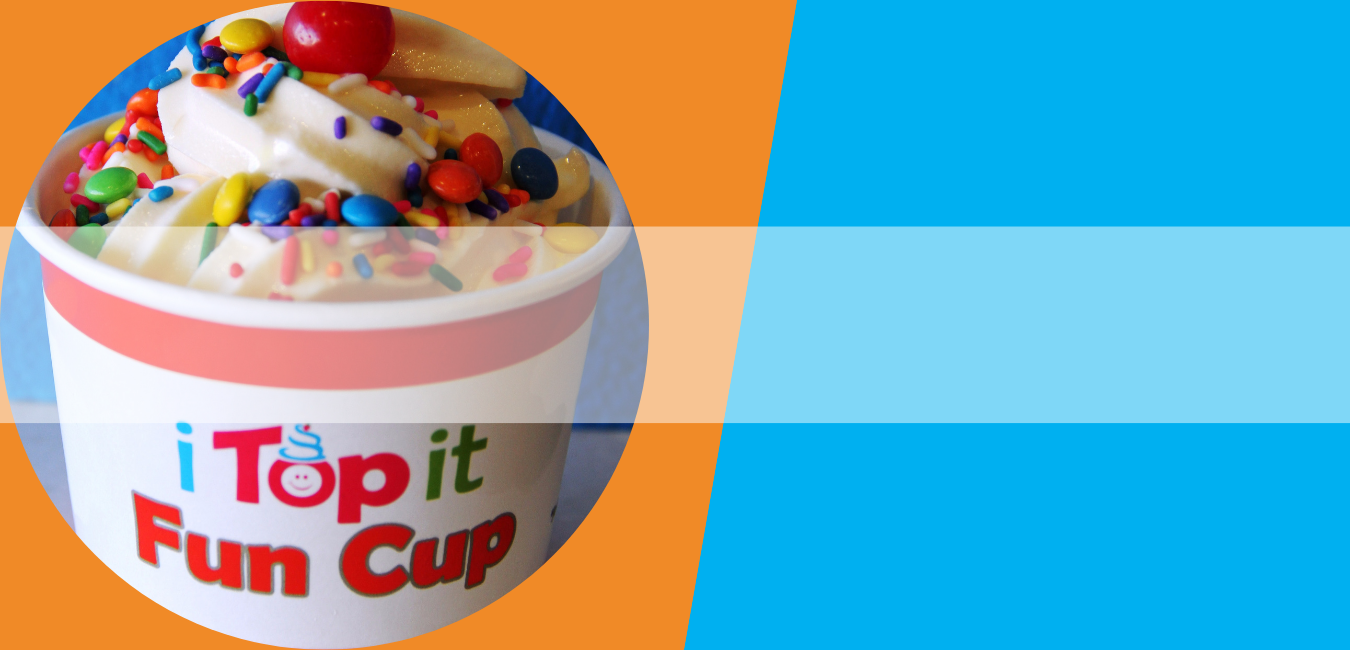 Weightless Fun Cups
3 Sizes - No Weight Limit
Available Every Day!
Specials, Discounts & Coupons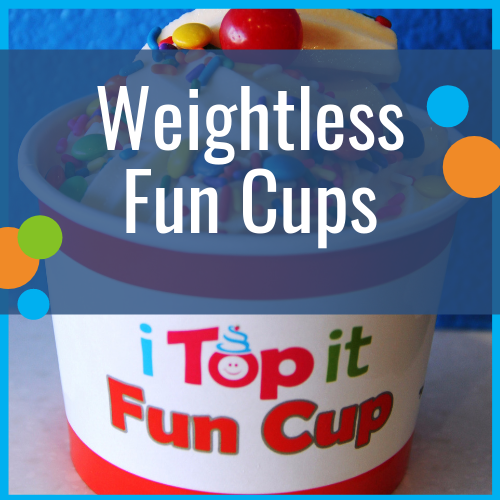 iTopIt Weightless Fun Cups are available everyday. Choose from three difference sizes, add all the frozen desserts and toppings you desire, and pay one set price – no weight limit!
At iTopIt, you always have the choice between pay-be-weight cups and cones or three different sizes of Weightless Fun Cups.
Three sizes of Weightless Fun Cups to choose from: Junior, Medium, Super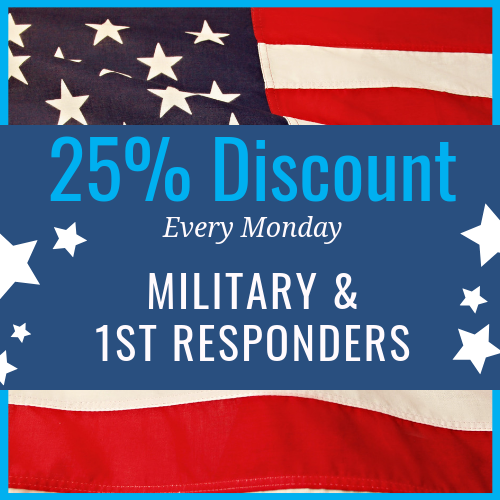 Military & First Responder Mondays!
All military personnel and families, and first responders. In uniform or please show your ID. Get 25% OFF!
Every Monday – all day!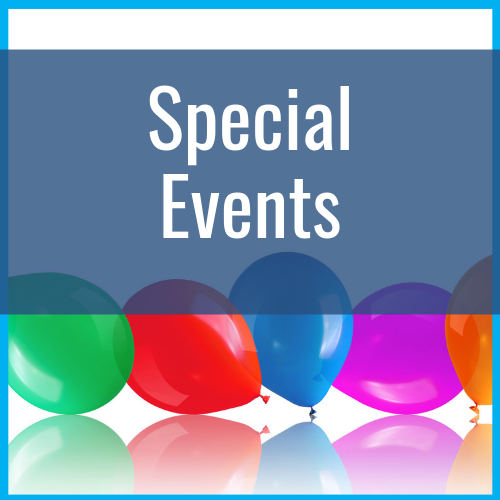 There are currently no special events scheduled at iTopIt. Please check back here for upcoming events.
Recent Events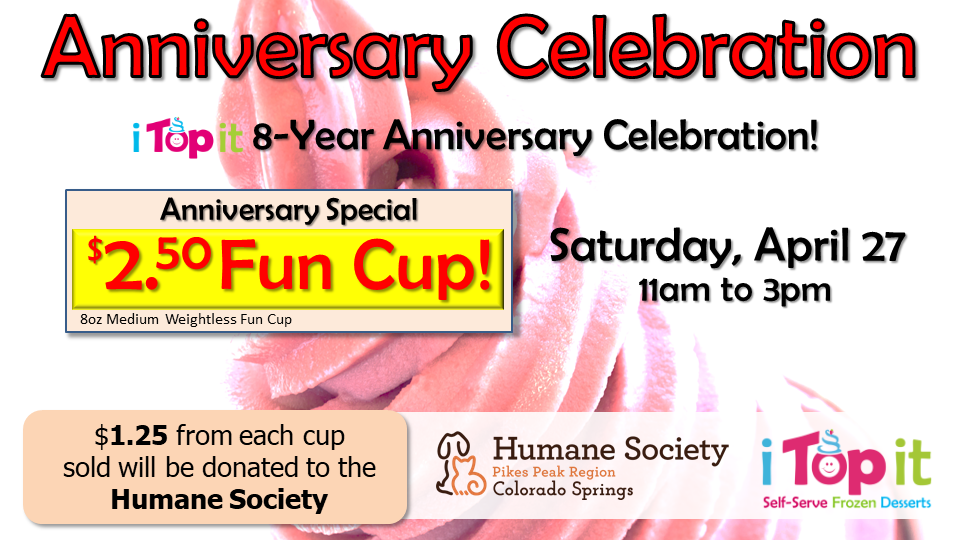 This past April we celebrated our 8-year anniversary. iTopIt was the first self-serve frozen yogurt show in all of Colorado Springs, and we are proud to still be your favorite after all of these years of service the community! 
During our Anniversary Celebration we raised money for the Humane Society of Colorado Springs.