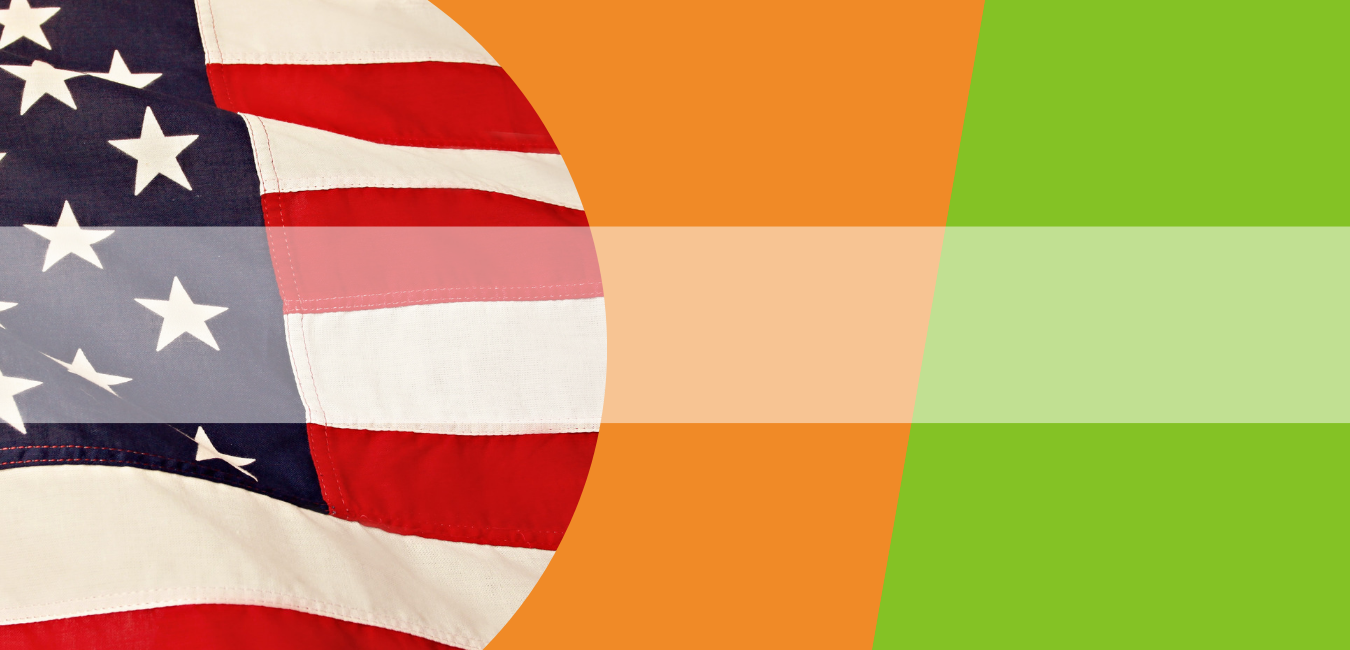 Military & 1st Responders
25% Off - Mondays
Every Monday - All Day!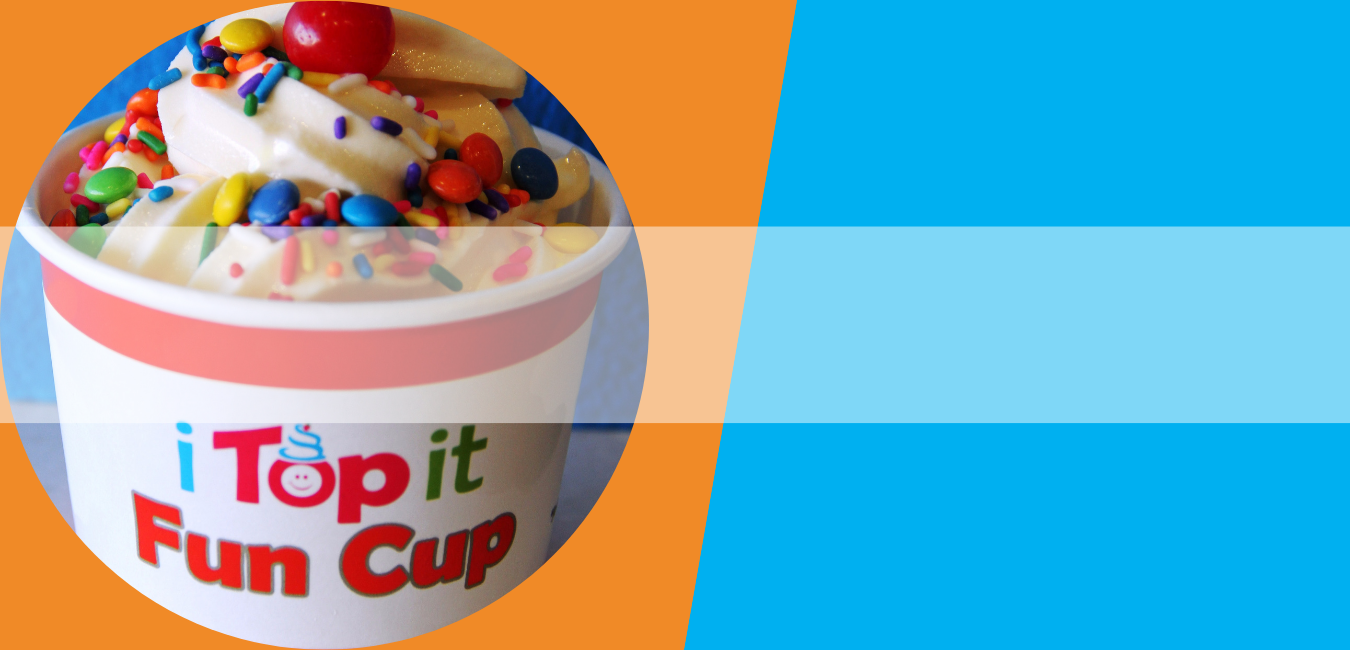 Weightless Fun Cups
3 Sizes - No Weight Limit
Available Every Day!
Specials, Discounts & Coupons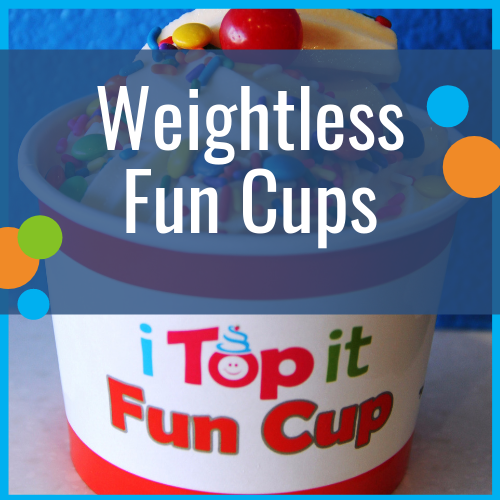 iTopIt Weightless Fun Cups are available everyday. Choose from three difference sizes, add all the frozen desserts and toppings you desire, and pay one set price – no weight limit!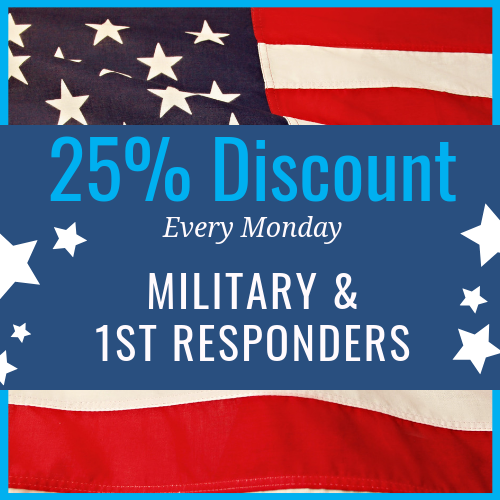 Military & First Responder Mondays!
All military personnel and families, and first responders. In uniform or please show your ID.
Every Monday – all day!